Online Pony Auction Sale Report 2022
Husseys are delighted to report that all ponies forward found new suitable homes that have been vetted and all for above the upset price. There were a couple of people who were denied the opportunity to bid including a lady with a large garden, a bloke in a caravan park and a lady who rung about 20 minutes before the last lots ended trying to leave bids, not being able to check people out last minute would have made the whole registration process pointless.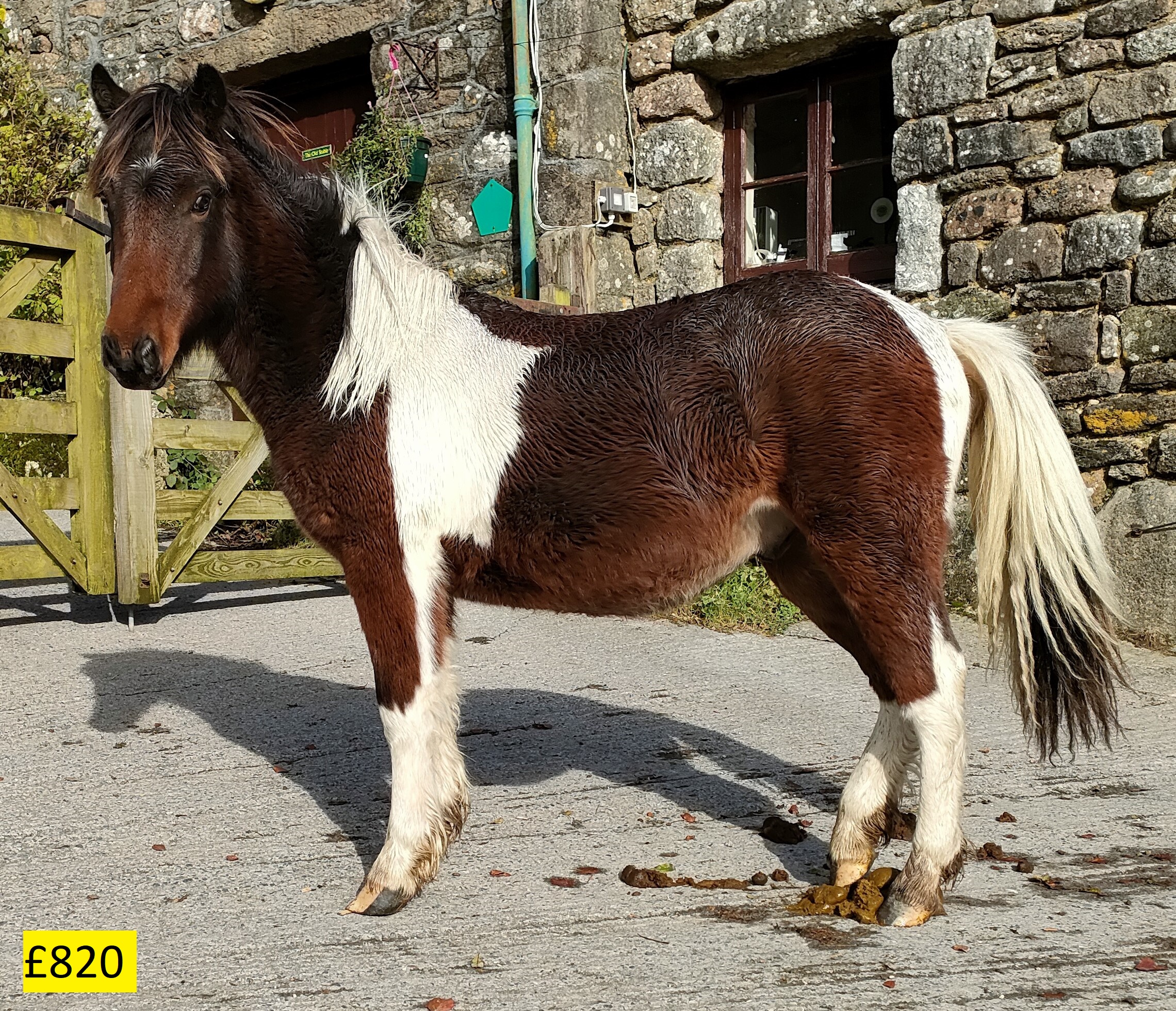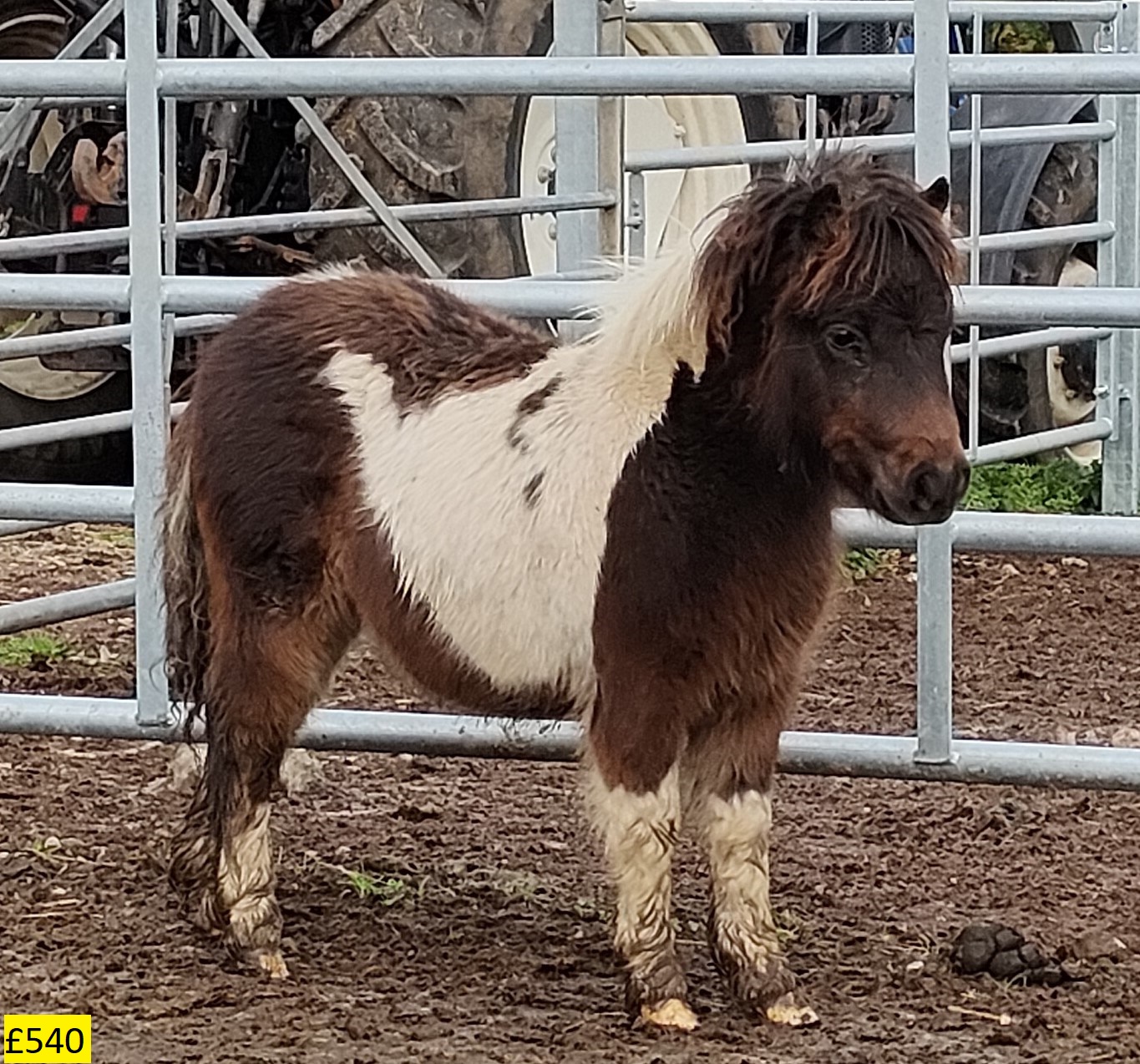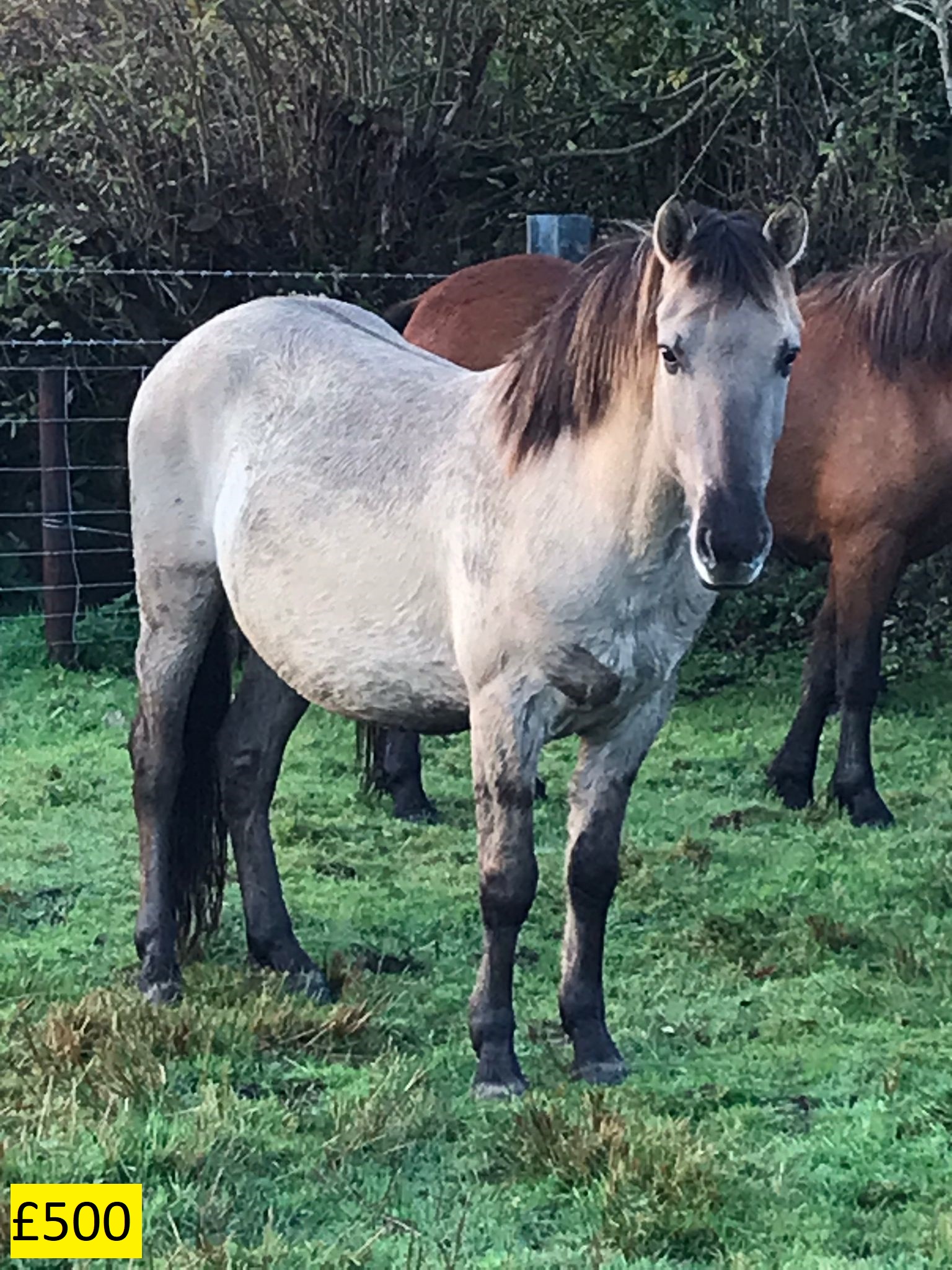 Thanks to all bidders who registered in the required manner the day topped at £820 for Phil & Richard Coakers Runnage Fudge a 15 month old gelding no doubt the lucky buyer was inspired by the auctioneer's poetics! Well done to you both he was a beauty. Next up was from the sales youth policy at approaching 3 young Stanley Mortimore parted with Fernworthy Arthur for £540. Also breaking the £500 barrier was Graham Goddard with his spotted 2 year old colt at £520. Mary Alford & Pete Mann both saw £500 for their best while the Partridge family had a successful sale selling geldings for £400 twice & one at £390.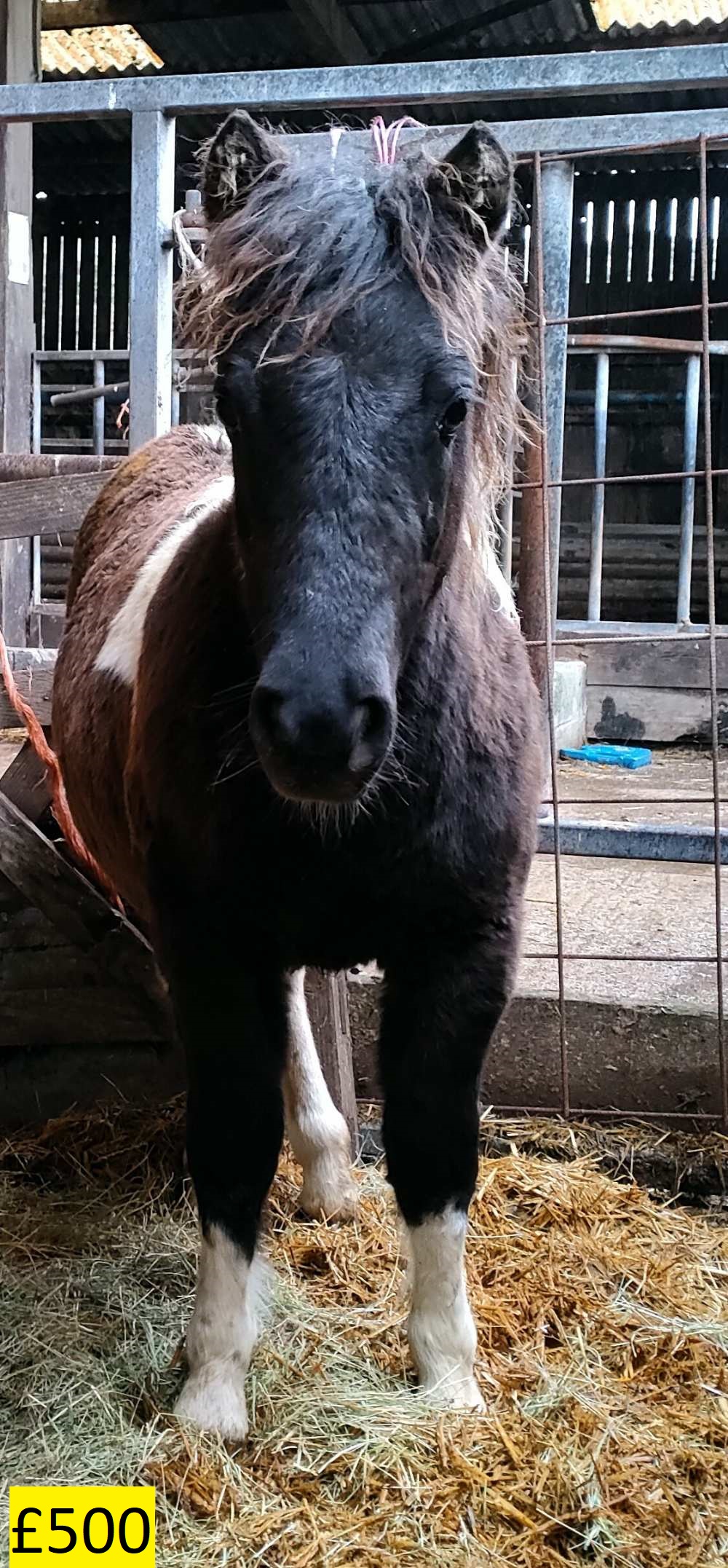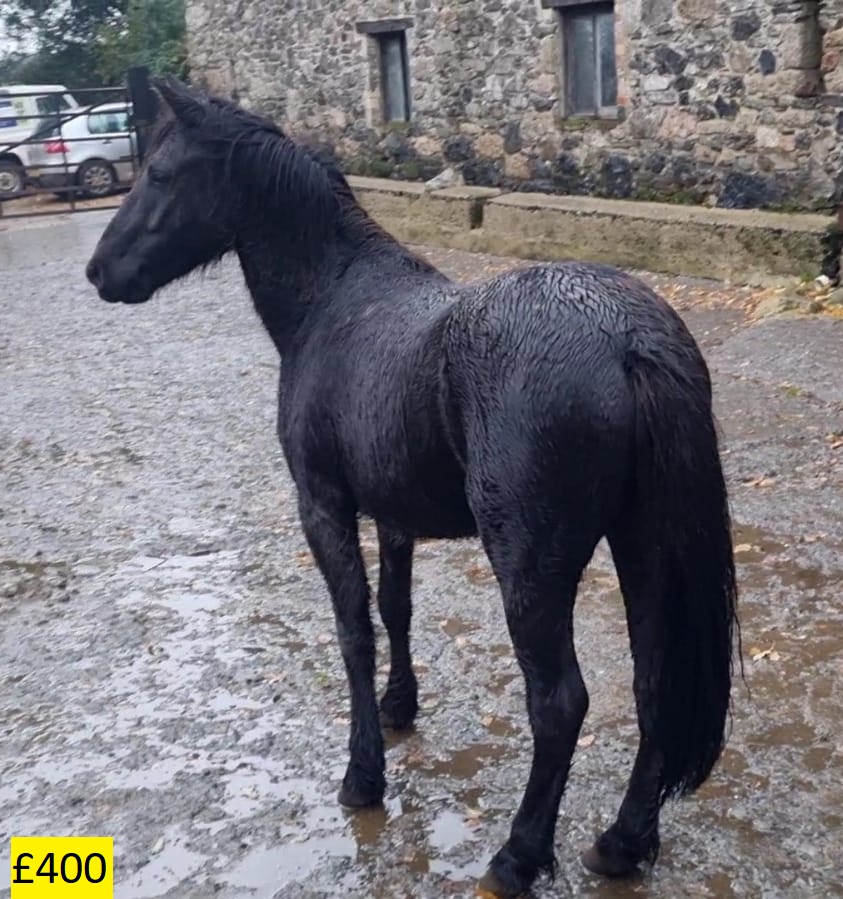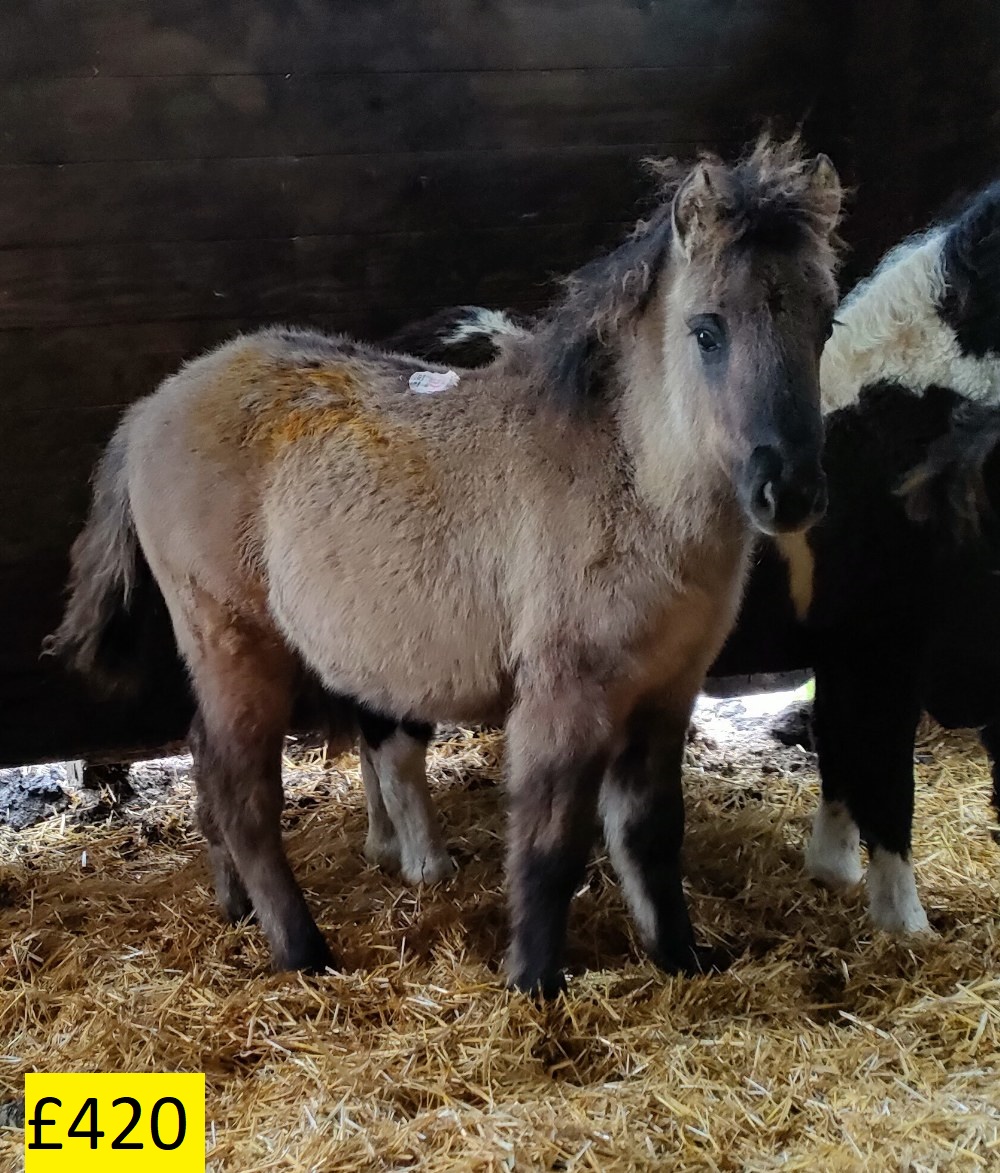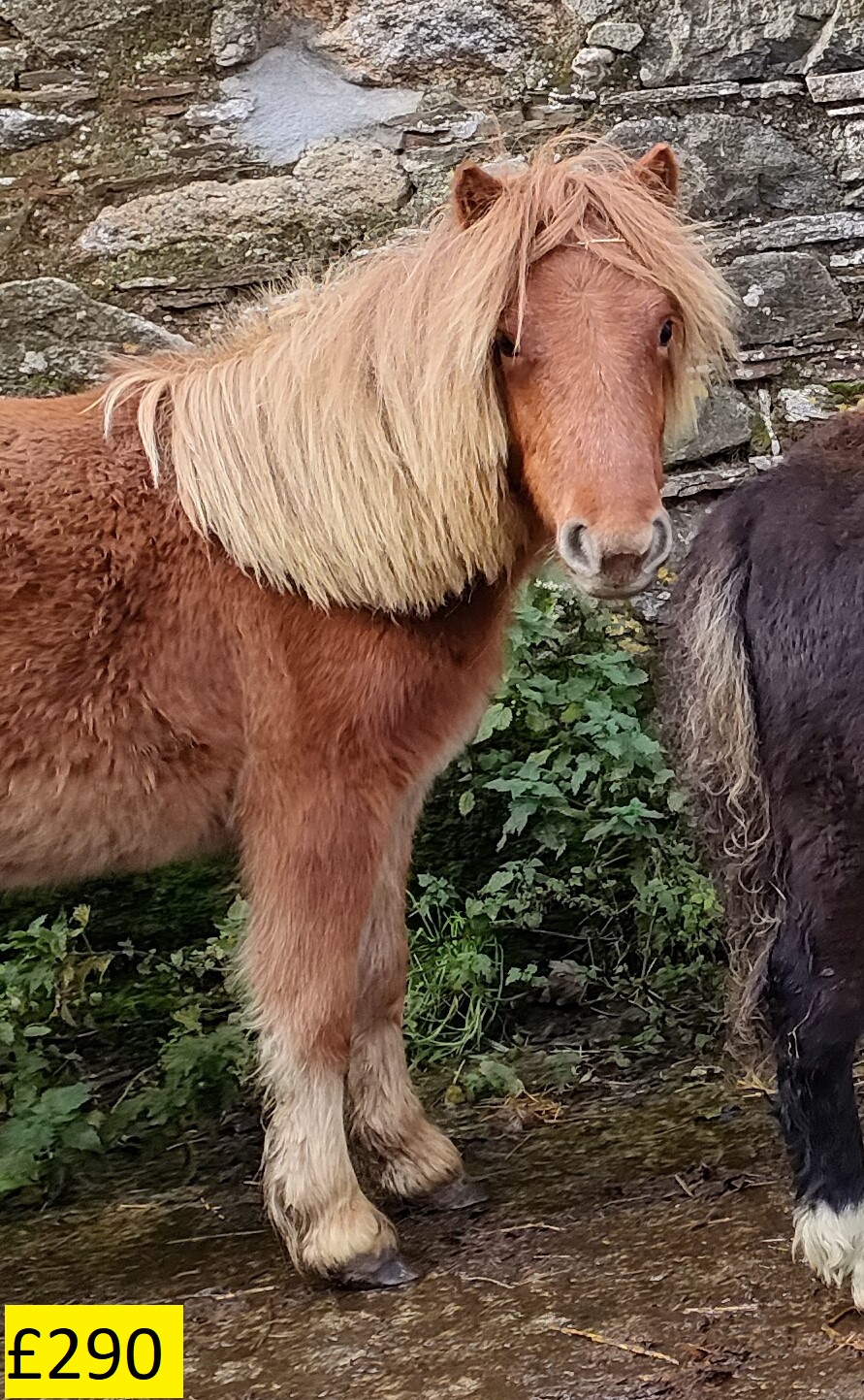 Averages
Leigh Tor: Geldings £396, Colt Foals £115, Filly Foals £162, Herd Top £400 & Average £216
Godsworthy: Fillies 18 Months,£256, Colt Foals £132, Herd Top £290 & Averaged £200
Vixen: Fillies £443, Colts £170, Herd Top £500 & Averaged £245
Merribridge: Filly £140, Colts £136, Herd Top £280 & Averaged £136.60
Foxworthy: Fillies Top £250 & Averaged £236
Blackator: Colt £130, Filly £115, Herd Averaged £122.50
Holne Court: Colts Top £185 & Averaged £158
Collaton: Colts Top £185 & Averaged £117.50
Cator: Fillies £205, Colts £65, Herd Top £210 & Averaged £135
Runnage: Gelding 15 Months £820
Fernworthy: Shetland Colt £540
Moortown: Filly 18 Months £280
Corndon: Coloured Filly £230
Great Dunstone: Dunn 2 Year Old Colt £500
Waytown: Spotted 2 Year Old Colt £520
Overall Average £220 down £6 from last years £226.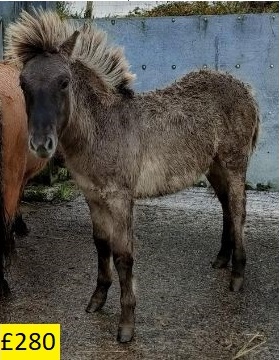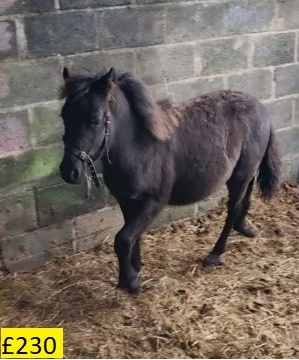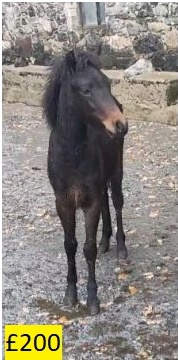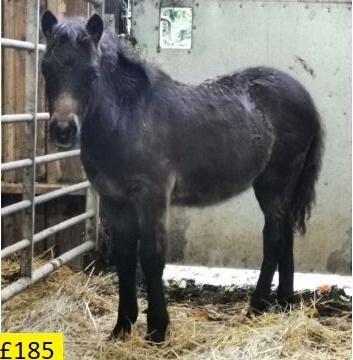 Well done and thanks to all purchasers, bidders & vendors for making it another successful sale. Special thanks to all the behind the scenes staff including the facebook admins, SJ & Amanda for photos and videos, Charlotte and the vets for organisation, chips & passports, Tim's transport, Ollie's poetry keeping the crowds entertained while Amanda worked many evening and weekend hours putting the catalogue together. We look forward to making this an annual event, a perk for the pony keepers of Dartmoor to be held every second Thursday in November. All in all in went like poetry in motion!