5th January 2022 Plant Auction Report
The year's first sale, which started mid December, saw 558 bidders; far more than the yard would accommodate, a good sale two years ago would be a busy day if 200 were present in the yard. Husseys have a good overseas following with active bidding from Poland, Bulgaria, Ukraine, Cyprus, Portugal, Romania, Wales & Ireland & the much anticipated Christmas sale was viewed 174,690 times.
As ever there was a lot of last minute bidding with a New Holland 7635 Loader Tractor moving over £2,000 in the dying moments to level at £15,000. Early bids came in for a Hitachi 2X60 Excavator which passed its reserve before the New Year started & ended up at £14,400. A JCB 8030 sold for £9,100, around a third more than when Husseys sold the machine to the vendor some eight years ago in Matford. Cormac's entry topped at £8,700 for a Bomag Twin Drum Roller with the CATs at £8,200 & £8,000. A nice entry of Vintage Tractors topped at £6,200 for a 4WD Massey 185 with £5,700 being given for a 2WD Ford 7600. A Standard Fordson made £2,600 offsite; the photographer not being put forward for any David Bailey awards! A pair of Timberwolf 250DH Chippers sold for £5,200 & £5,000. A local hire company saw reserves doubled on their JCB Track Barrows at £4,000 & £3,700. A Tri Axle Brian James Trailer sold for £3,500 with Indespension 3.5 Ton Plant Trailers to £1,860 & 2.7 Tonners £1,280 & an Ifor Williams Dropside 10 Footer at £1,380. An Equi Trek Horse Box went to Manchester for £3,000. Traffic Lights have established a good following thanks to the internet finding homes for niche products selling in pairs at £1,780, £1,500 & £1,480.
Even though we are in the depths of kipper season the entry of nearly 1200 lots was made up of an onsite garage sale which being a small sale saw Rotary 2 post lifts to £720 & £620 twice. A Boston 4 Post Lift to £640 with Jacking Beams separately at £370 & £470. Topping the garage items was a Hoffman Tyre Changer that changed hands for £940.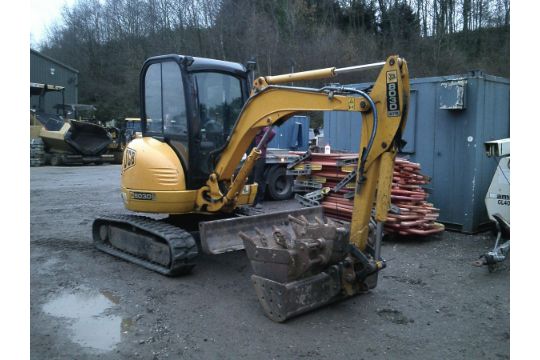 The next sale being just three weeks away has some fantastic items entered so look out 👀