June 2021 Plant Auction Report
Fantastic & extensive coverage for Husseys latest Plant sale with bidders from all four countries of the United Kingdom, with bidders residing across 21 of the English Counties alongside our further afield bidders from Slovenia, Germany & Canada.
Leading the day was a Takeuchi TB228 digger 2013 which eventually sold for £14,400. A Council entered Hako City Master 1600 Sweeper changed hands for £13,200 with a CAT TH330B Telehandler 2006 making £11,300. Plenty of Welfare Units around again topping at £6,400 for a Groundhog, with an AJC at £4,800. Cabins reached £3,500 for a 30ft office cabin with 20ft's to £2,700 & £2,300. A nice line up of Vintage Tractors met plenty of interest with a Ford 5000 leading the way at £4,800 & a Ford 4000 at £3,000. An unusual Massey 35X Vineyard Tractor sold for £2,800, a figure matched by a Kawasaki 3010 Mule. The porter Paul Pearse parted with his Kubota Compact Tractor for £2,200. Quads sold to £1,740 for a 20-year-old Yamaha Grizzly. Trailers again in demand headed by an Equi-Trek Horse Box 2005 at £3,300 with a 14-ton Richard Weston Trailer at £1,880. Plant Trailers generally £700 - £900.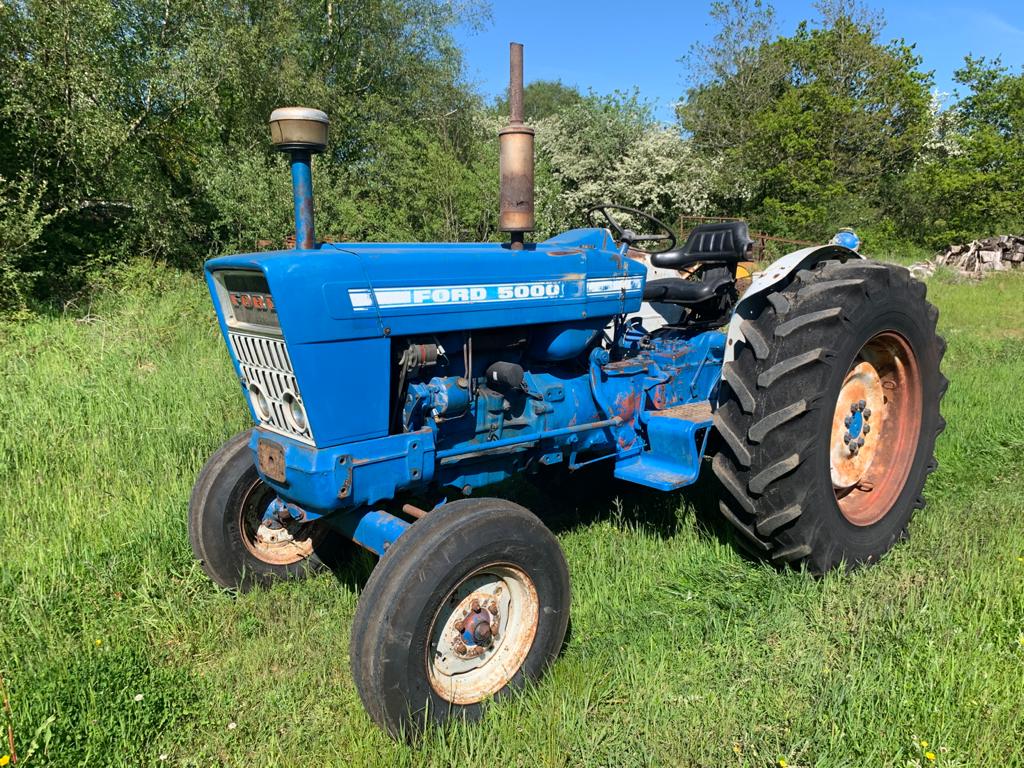 July's sale will be going live shortly with entries to date: Massey Ferguson 135 (recently restored), Ford 3000 Tractor, Fergie T20 Tractor, Polaris Ranger, CF Moto 4wd Quad 820cc c/w Winch, Kubota G23-2 Hi Tip Ride on Mower 2013, CAT 35 diesel Forklift, Kawasaki Mule, Dust Suppression Tanker c/w Hydraulic Pump, Ferri Hedge Trimmer (suit compact tractor), Pel Job 1 Ton Hi Tip Dumper, Weed Wiper, Husqvarna & John Deere Outfront & Mid Mounted Mowers, FAHR UTV & many lots of Stihl Garden Machinery.
Further entries now being taken.