May & June 2022 Plant Auction Report
May & June Plant Sales saw the continuity of popularity. Topping the day in late May at £42,000 was a 2015 DAF Sweeper Lorry. A local company parted with a Merlo 25 Meter Slue of 2008 for £30,500. A JCB 3 Ton Dumper set sail for the Czech Republic for £9,400. Mowers to £7,500 for a Spider Remote Control Bank Mower with Welfare Units to £5,800. UTV & ATV trade was good with a 2016 Polaris Ranger topping at £7,200. Plenty of lots selling between £2,000 - £4,000.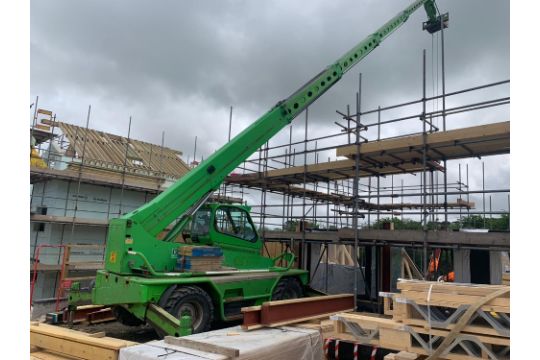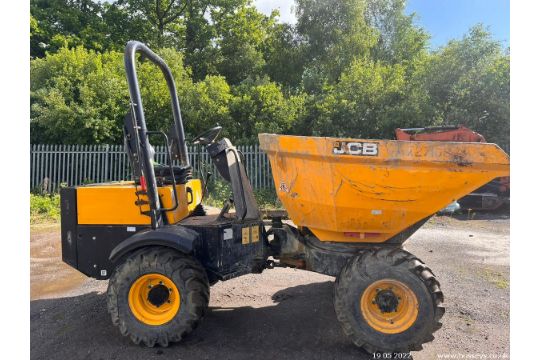 Junes sale saw mainly lower priced lots on offer with the days top being £5,900 for a 2008 JCB Micro Digger followed by £5,200 & £5,100 for Welfare Units. John Deere Mowers sold to £4,600 for an 855 with a Kubota at £4,300.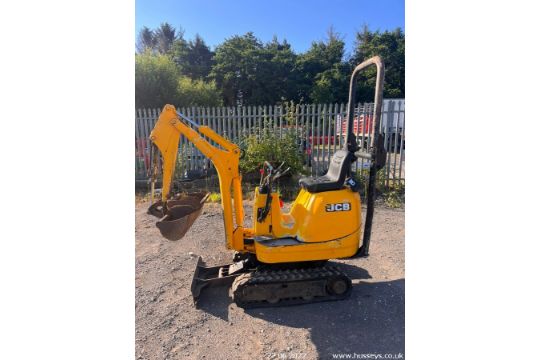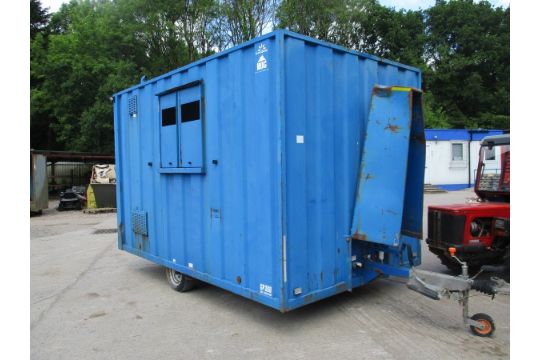 In total 1144 lots sold in May to a packed audience with Junes sale achieving 1074 sold lots. Smaller Plant terrifically sought after with Site Mixers to £670, Mini Mixers regularly around £200, Hilti Core Drill at £660. Traffic Lights seem to have eased slightly back to £540, Wacker Plates to £520, Stihl Trimmers to £360 with Disc Cutters to £340. Another lot worth crowing about was a Rooster Weather Vane that made £22.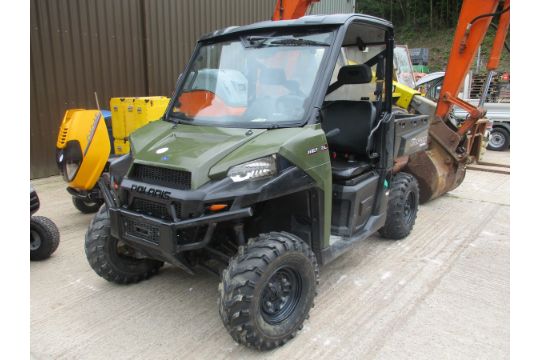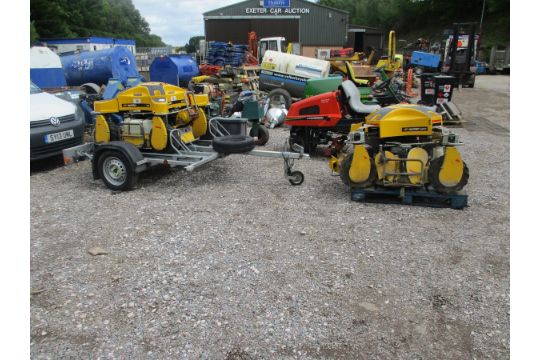 The July Sale is building nicely with early entries as follows: 9 Ton Takeuchi, 10 Ton Thwaites Dumper, Twin Drum Roller, 2014 Kubota Micro Digger, Kubota Compact Tractor, 2 Welfare Cabins, 2 20ft Containers, Iseki 50HP Loader Tractor, Samurai Brushcutter Ride on Mower, 3 Yamaha Grizzly 350 Quads 2012, 2014 & 2017, 4 Marquees, 2 Honda TRX500 Quads 2010, Merlo Telehandler, Forklift Skips, Lighting Tower, Barriers, Bogmats, Pop Up Lifts, Garage Clearance of old Woodworking Tools etc.