September & October 2022 Plant Auction Report
September & October saw well over the other side of half a million pounds worth of Plant & Machinery cashed in.
September topped at £29,000 for a real smart JCB 533-105 Telehandler 2014 with 6000hrs. The pick of the diggers went to an 8 Ton Hitachi of 2013 at £20,500. Three lots traded at £20,000, two being 13 Ton Hitachi Swingshovels with 12,000 & 11,000 hours on them, the other was for an 8 Ton CAT Excavator on steel tracks. A 2014 Council entered Kubota 50HP Tractor sold beyond expectation to £17,200. A bonanza sale for the high priced lots continuing with a bid of £16,200 for a CAT AP500 Road Surfacer while a Volvo Hook Loader Lorry (2013) got knocked down for £15,400. Another smart outfit was a Hitachi Zaxis 33U compete with set of buckets that stayed local for £14,800.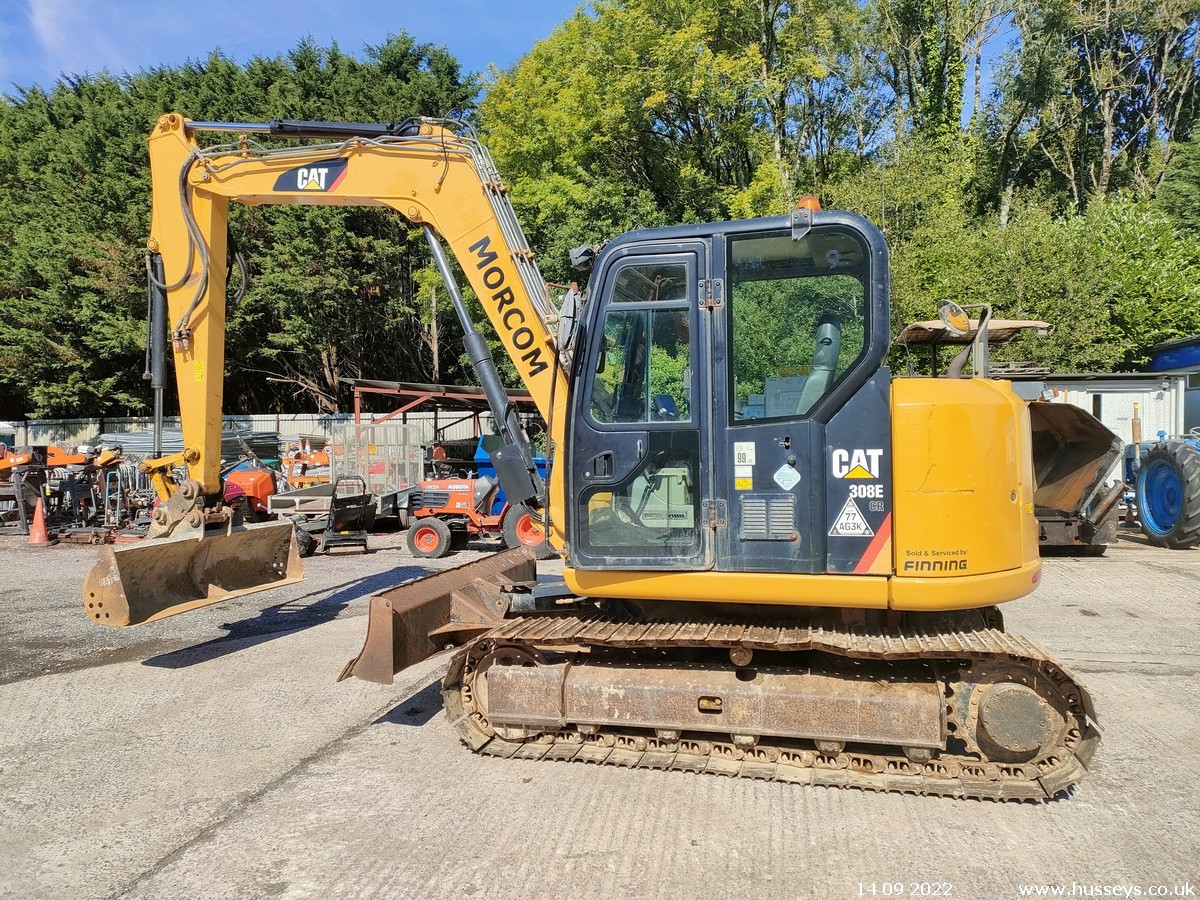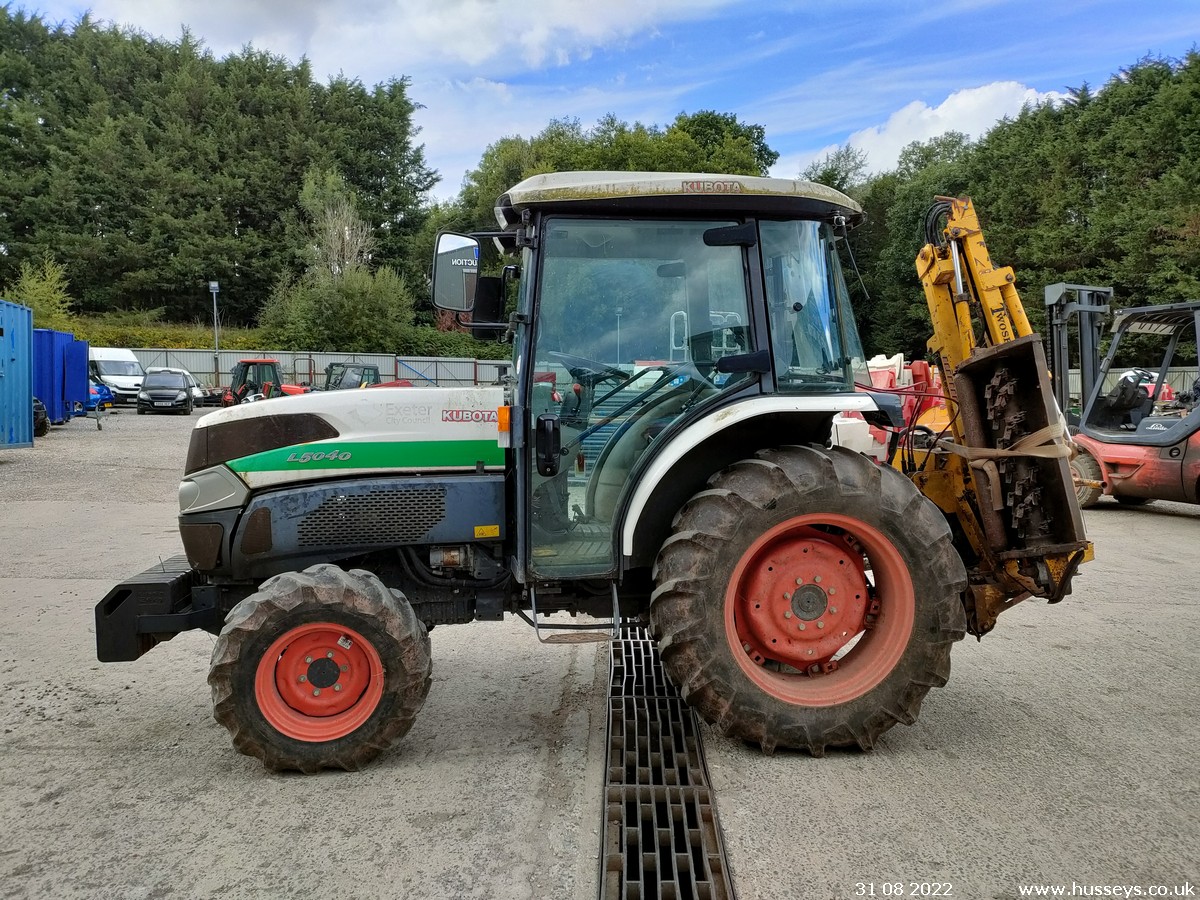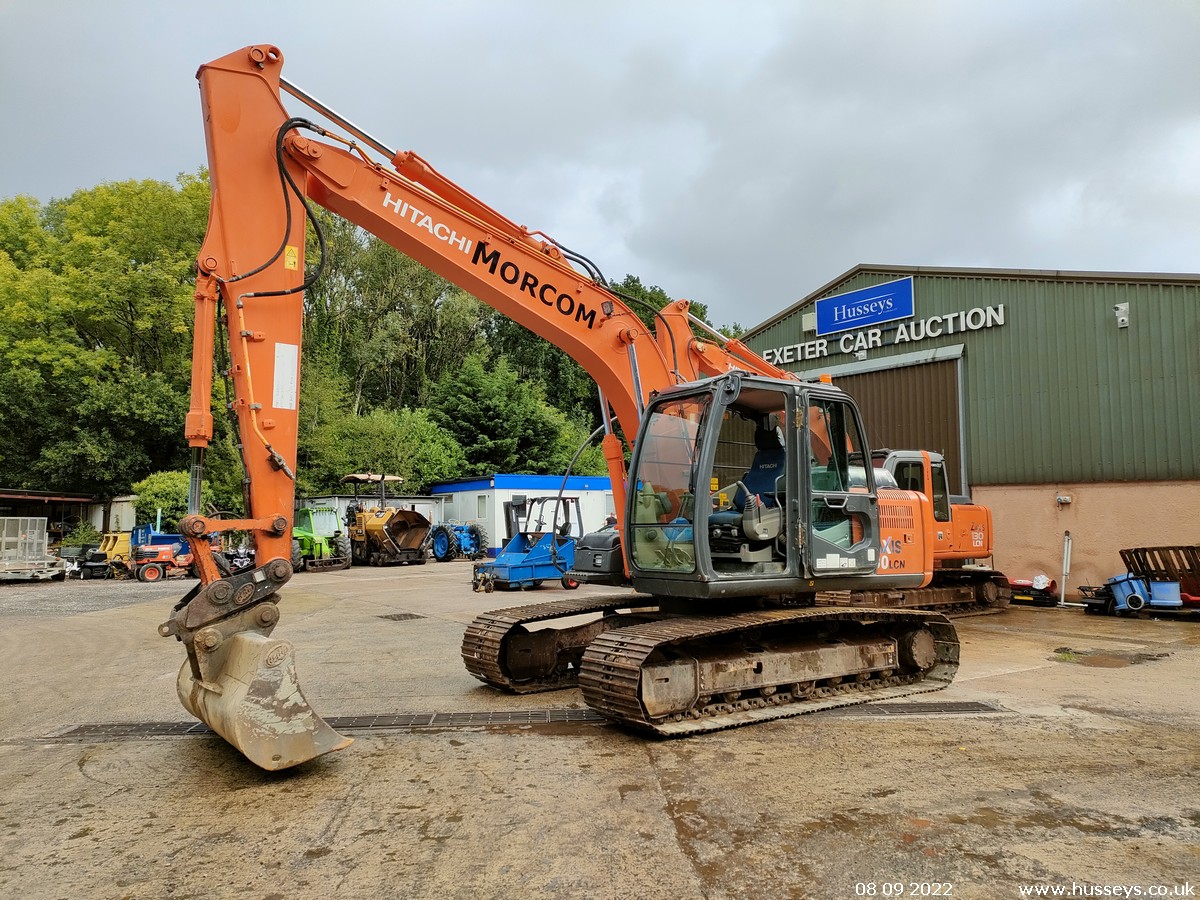 October's star of the show was also a JCB Telehandler being a 2016 541-70 Wastemaster which made £26,000. A 2004 Takeuchi TB175 topped the diggers at £12,800 while dumpers reached £7,200 for a 3 Ton JCB. Vehicles in short supply this time but sold to £5,900 for a 2006 Citroen Relay 3.5 Ton Horse Lorry, while an Equi Trek Show Treka Horse Trailer made £4,100. Welfare Units to £4,000 for a Groundhog. £3,700 was the price for a Kubota B1550 Compact Loader Tractor. A Bomag Pedestrian Roller looked well sold at £2,800.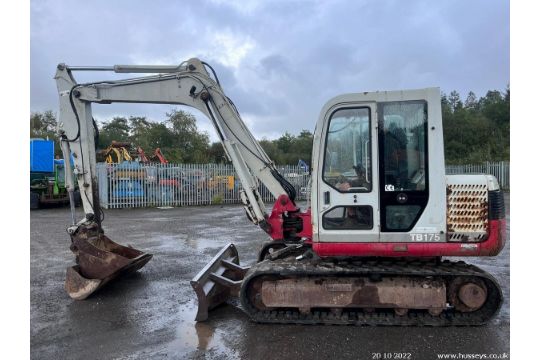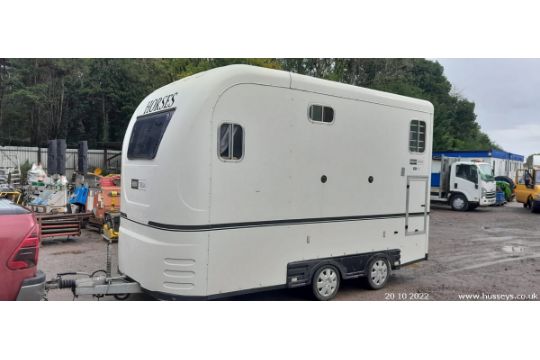 Several lots already around for the November sale including: Ford 4610 2WD Tractor, JCB Telehandler (more details to follow), 3 Fast Tow Welfare Units, Thwaites 3 Ton Straight & Swivel Skip Dumpers, 2009 6 Ton Hitachi Zaxis Digger c.w Buckets, Yanmar & Iseki Compact Tractors, Bogmats, Heras Fence Panels,Yamaha 4X4 Quad, Ifor Williams 505 Horse Trailer... Further entries coming in daily.